Colorado Wildfire Killed 80 Percent of River's Fish Population
The forest agencies maintain their regulations curtailing grazing and logging help fisheries, habitat, wildlife and the public. As this article shows, the opposite is true. An unintended consequence of curtailing active management  is catastrophic wildfire. This devastates not just fish but also plants, animals, and birds.

The article fails to mention the fire cost $50 million to fight, destroyed homes and property and will harm local economies for many years to come.

As reported, the agencies reward themselves with accolades—despite the harm caused by their actions.
NOTE: this article was originally published to FoxNews on September 25, 2019. It was written by Alexandra Deabler.
The Animas River in southwest Colorado has suffered an 80 percent loss of its fish population due to the 416 Fire that spread in June 2018, authorities say.
The Colorado Parks & Wildlife conducted a full-scale survey of the fish population in the river last week and reported the devastating loss.
Te 416 wildfire started around 10 a.m. June 1, 2018, and was not contained until July 31, during which it burned an estimated 54,000 acres of land in the Hermosa Creek area.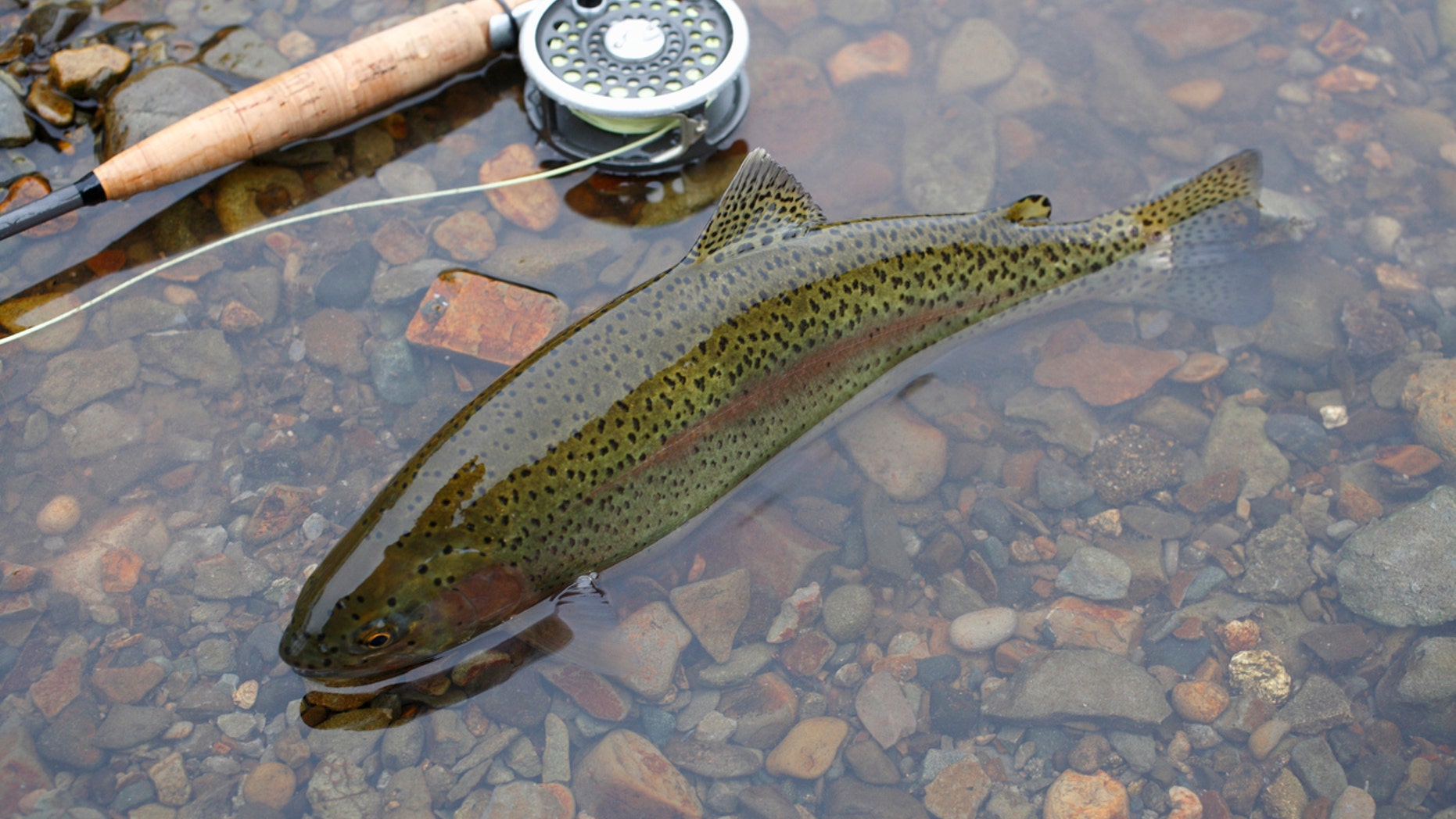 According to the survey, the river had 28 pounds of trout per acre, down from an average of 78 pounds per acre years prior. There was also a 95 percent decline of fish longer than 14-inches found per acre. Only one fish this size per acre was found, compared to the historical average of 22 per acre.
The decline in fish population was caused by ash runoff into the river, which suffocated the fish, triggered by heavy rain that hit following the fire.
Despite the devastating loss, the river will reportedly keep Gold Medal fishing designation – meaning the river is a considered a good fishing spot for anglers to catch large trout – and will continue to be restocked with fish by the state's Parks & Wildlife.
An estimated 5,000 to 10,000 fish that are raised in a local hatchery are added to the river every year.
The Associated Press contributed to this report.